Introducing Renewable Union
Our ability to reinvent the wheel has lead us to change the way we produce and consume energy. We help you into a future where you can harness, consume renewable energy and join us in our fight against climate change.
Our Services
Why pay out of control energy bills?
With Renewable Union, you can generate your own electricity from your roof.
Solar Guarantee
Helping homeowners and businesses achieve long-term electricity cost reductions by generating their own clean, green electricity from solar energy. For Free.
Go Green
We provide you our turnkey Solar PV Service from initial enquiry through to installation, monitoring and on-going maintenance.
100% Renewable, Up to 50% Annual Savings
Our Services
Power Purchase Agreement
Renewable Union funds the installation of the Solar PV System and you receive a substantial discount in Solar PV Electricity. After 20 years, we will transfer over to you the Solar PV System, so that you can benefit from free solar electricity.
Energy Savings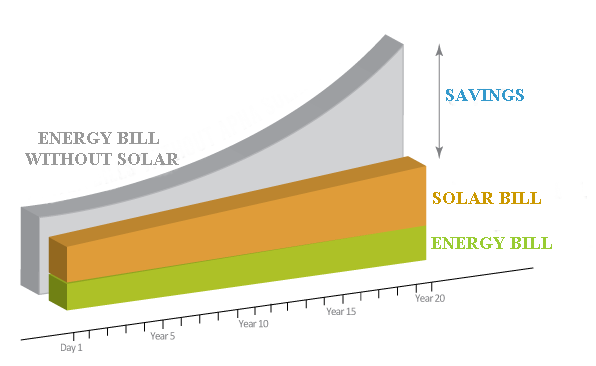 Maximise your savings
Take advantage of
Amperio
monitoring system to know exactly when and how much the system is producing. You can then maximise energy consumption when production is high and minimise it when it is low, manually or automatically using our intelligent switching.
Step 1

Get in
touch
with us to see if your roof is suitable.
We will survey your property and provide you with the most suitable solution.
Step 2

We work with you to see which option suits you best.
Offering the most flexible plans in the industry.
Step 3

We'll take care of the rest.
Our engineers will proceed with installation, connection, operation & maintenance.